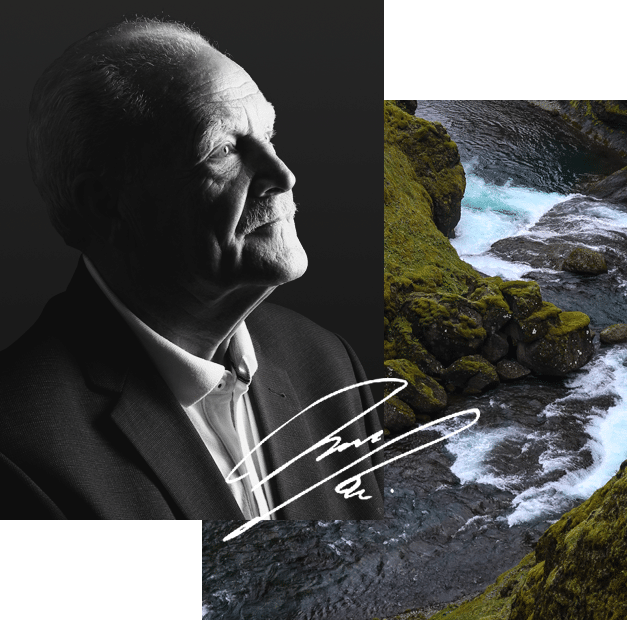 The magic of theatre is timeless. Welcome to Raffles Theatre, where every performance is a journey of emotions and imagination.
Nestled in the heart of the city, Raffles Theatre is more than just a venue—it's a testament to the timeless art of storytelling. Since its inception, our theatre has been a confluence of culture, passion, and history, welcoming thousands to experience the unmatched allure of live performances.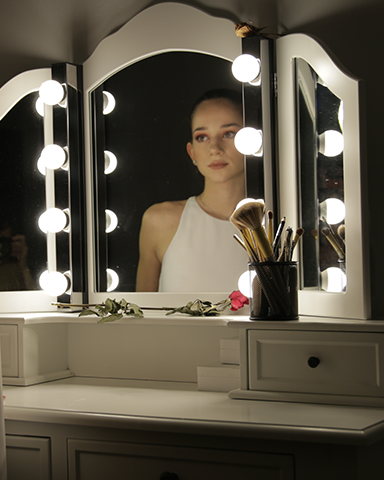 World Premiere
The Laughing Mirror
A roller-coaster of laughter, this comedy play touches on modern-day scenarios with a satirical twist.
Award Winning
Enchanted Forest
Embark on a magical journey through a mystical forest, meeting creatures beyond imagination.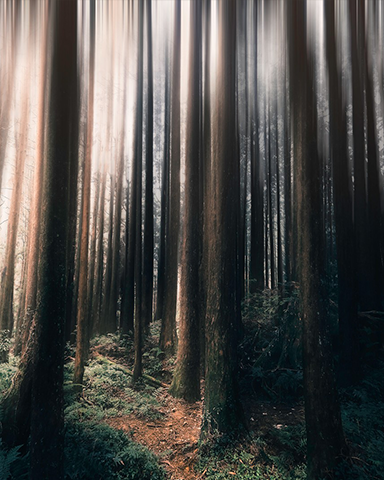 INSTAGRAM
@FRONTHAUS
Follow our humble theatre on socials to stay updated!